Walnut Creek Downtown Condo Homes Fit Just Right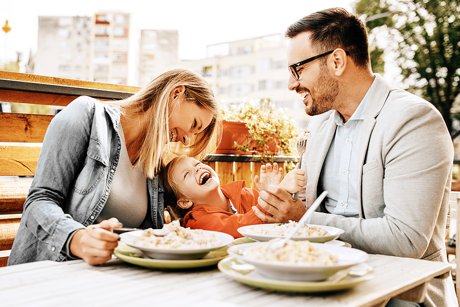 Walnut Creek is always growing! The most anticipated new establishment is a collection of condos and commercial space developed by Hall Equities Group. Many homeowners seeking to downsize or just prefer a cozy yet spacious dwelling find owning a condominium in Walnut Creek a perfect fit. One of the appeals of these wonderful Walnut Creek Downtown Condo homes is that they are within walking distance to both the enchanting downtown area and tranquil Alma Park. Stylish and homey, futuristic glass features and modern decor create the perfect oasis for life, work, and play. Expertly placed greenery and flora play off of the charm of this California foothills community.
Feel the Downtown Vibe on Walnut Creek Downtown Condo Property
Luxurious amenities await you on Walnut Creek Downtown Condo property. Being close to the lively downtown of Walnut Creek means constant entertainment and an involved social community. More than 650 business members use the space to market their business, from restaurants to service providers. Their philosophies as a business park carry through to the residential areas nearby including the Walnut Creek Downtown Condo homes. Through beauty and preservation, expert marketing and tourism, community events, and advocacy for the people who reside there, Walnut Creek strives to provide a great environment for its business members and residents!
Dining options ranging from breakfast and brunch to upscale bars and grills create great environments for any occasion or craving. Local favorite Montecatini Restaurant brings delicious italian fusion cuisine to the community with an upscale old town atmosphere that charms any and all guests, new and local! The budget flexible shopping establishments sport anything from home decor to books and music! A well loved Trader Joe's is only one of the great reasons to come and live life in Walnut Creek, where business and locals flourish equally! People come from all over to experience the lively vibe and various amenities that await them in Walnut Creek Downtown Condominiums!