Clayton Real Estate Provides a Comfy Haven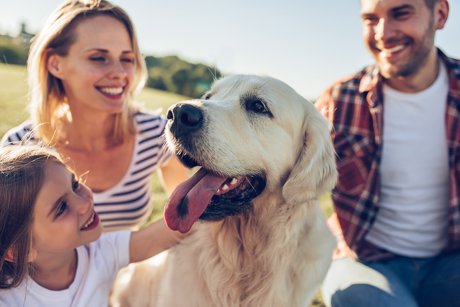 Clayton real estate provides a safe and lively community for their 11,000 plus residents and visitors. Tradition and history are so important to the town, and they still honor their values put in place by the founders dating all the way back to 1857. Friendliness and civility attract people to the community and keep them there, which is why the town is always a popular tourist destination.
Multiple neighborhood events keep folks together like the unique 4th of July parade, the Art and Wine Festival, and the local favorite, the annual Rib Cook-off. Concerts, car shows, and food festivals are popular occurrences in Clayton, in which the community is very involved and always enjoys.
Clayton pups are important too and Dog owners rejoice - Clayton Dog park is an off leash location perfect for families and their furry friends! The small town ambience and family friendly values give the residents something to be proud of, and is a breath of fresh air from the nearby busy cities and more populated areas. Gorgeous weather and coastal scenery is only one of the reasons to relocate to Clayton real estate, and another is their strong parks and recreation presence!
Life in a Clayton Home Has It All
Tennis courts, play parks, and more give the people something to do during the beautiful summers and moderate winters, though there is plenty to do indoors as well as outdoors! Shopping, eating establishments, all local to Clayton and many owned and operated by local businessmen and women are some of the hidden jewels you will find in the town. Private and public schools are highly rated and are a great environment to place your young learners! Take a look at Clayton homes and you'll see why living in one of the top 100 places to live in the USA (according to CNN!) is a great idea! Enjoy the safe, entertaining, and humble life Clayton has to offer and come for a visit!